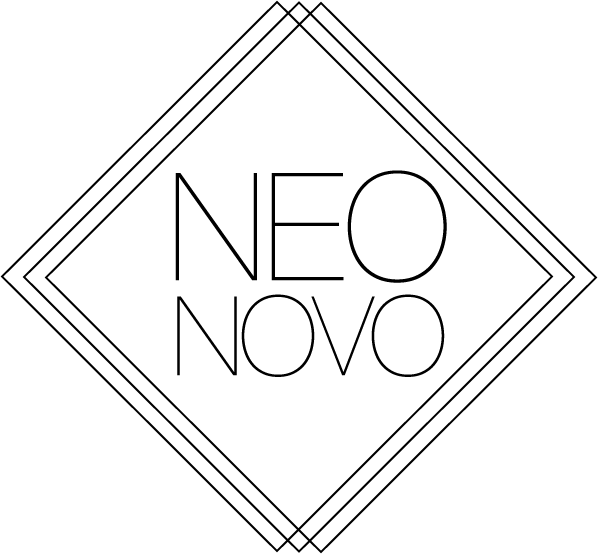 AERO CHORD
TRAP / BASS MUSIC . FROM ATHENS (GREECE)
Alex Vlastaras, aka Aero Chord, is a 23 year old Grecian future trap producer that is breaking ground no one even knew existed. His innovative sound design is coupled by aggressive, dance-ready arrangements unparalleled in the world of future bass.

Aero Chord's resume is just as impressive as his support list. With an official remix for the hit "Burnin' Up" from Jessie J & 2 Chainz as well as the Beatport chart-buster "Surface" which held down the number one spot in hip-hop for well over a month, Alex is just getting started.
He's garnered support from the likes of the biggest tastemakers in the industry: Skrillex, Diplo, Tiesto, Flux Pavilion, & more.
Aero Chord has also become one of the more notable names on Monstercat; helping the label continue to rise up as one of the most innovative in the game.
The rapidly growing #AeroSquad has launched Alex's presence not only in the music industry, but across the board on social media. Touting impressive numbers of over 20 million combined hits on YouTube, 4 million on Spotify, and more then 4 million on Soundcloud, the people have spoken.
Catch him at one of his upcoming European shows, or next summer as he traverses the US. Raw, powerful, and completely unique; Aero Chord is a force to be reckoned with.