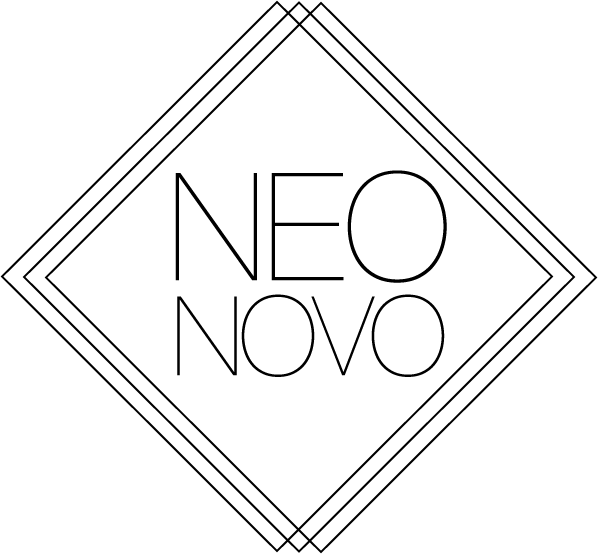 ANDY KAYES
HIP HOP (FR-UK)
Andy Kayes is an English MC who's often been referred to by the media as a hip hop globetrotter. He travels around the world presenting his work with lyrics describing everyday life and events in a way only he knows how. Whether it is through the episodes of "J'irai rapper chez vous" (home invasion), or the various stage appearances he makes with Bonetrips, he comes across as a unique rapper with a truly technical and edgy flow.
Author of a first album "Alone in Numbers" released in February 2012 (Kayes production/Musicast) Andy Kayes quickly made an impact. The album includes 12 tracks, and several of these feature some famous names from the American underground scene (Copywrite, Mr Lif, Goretex & AfuRa). "Alone in Numbers" stays true to the ethos of Andy Kayes. Each track oozes his authenticity and the standards he upholds at every one of his stage appearances. Standards that are found as much in his texts and the themes he evokes, as in the flow and production (with Bonetrips, Chicho and Tcheep behind every track).
To accommodate his liking for travel as well as getting his texts known throughout Europe, Andy Kayes has made four episodes of "J'irai rapper chez vous". In the videos he can be seen alongside Yarah Bravo, Jehst, Amewu, Dj Simsima etc .... The aim of the series, developed by the Aucune Notoriete video crew, is for the English MC to get himself invited into the homes of other rappers or producers and to film freestyle sessions with them. This series will be resumed at the beginning of 2013, and in the meantime Andy Kayes is already working on his second LP alongside Bonetrips, who is the producer of the whole of this second album.
Without being the most active person on the social or virtual networks, Andy Kayes doesn't stop working, and this can be seen and heard on all of his projects.Every appearance he makes thrusts him further forward on the hip hop underground scene.
traduction Jane Gray