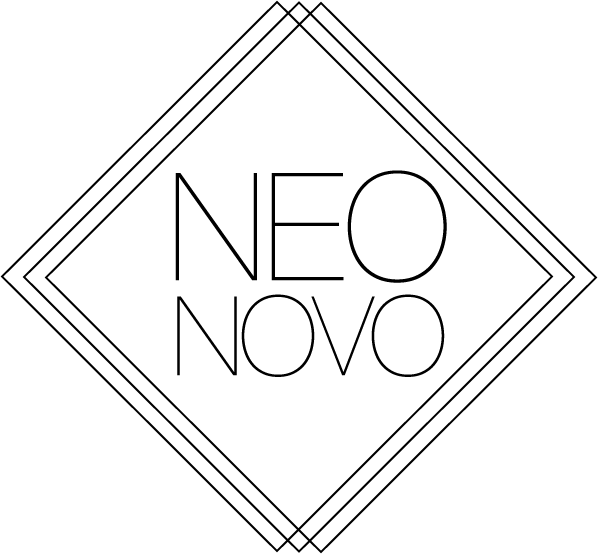 CYBERPUNKERS
ELECTRO / PUNK . FROM MILANO (ITALY)
The "Cyberpunkers" project is the child, born in 2006, of the passion for Cyberpunk culture of two young Italian DJ's. The format aims at giving a fresh start to this style, in a nutshell, a transposition of the Cyberpunk world in modern clubbing Through several performances at famous clubs, "Cyberpunkers" drew lots of interest and ended up being much taked about for both their original look, made of masks behind which their true identity is hidden, and for the originality of their shows, which are marked out by the use of two consoles at once and powered by several audio machines. Cyberpunkers shared the stage of the biggest electronic European festivals with such worldwide stars. Such a tight schedule did not prevent them from doing a lot of important singles and remixes.
CYBERPUNKERS - "SHOCK" e.p.
incl. "Shock" + "Beyond The Cover" + "Blow"
Yes, you should be shocked, because the two baddest of the bad from Italy are already back with a butt-smacking fresh EP. Their latest productions clearly showcase the Cyberpunkers wide musical diversity and willingness to expand their already broad horizon. All three tracks Beyond The Cover, Blow and Shock display the various strengths of this forceful tag-team. We have gripping melodic hooks, we have pumping power-beats and we have sinister vocal messages, but the way this Freakz Me Out Records act skillfully juxtaposes between genres, speeds and moods, definitely reaches new heights on their latest output.