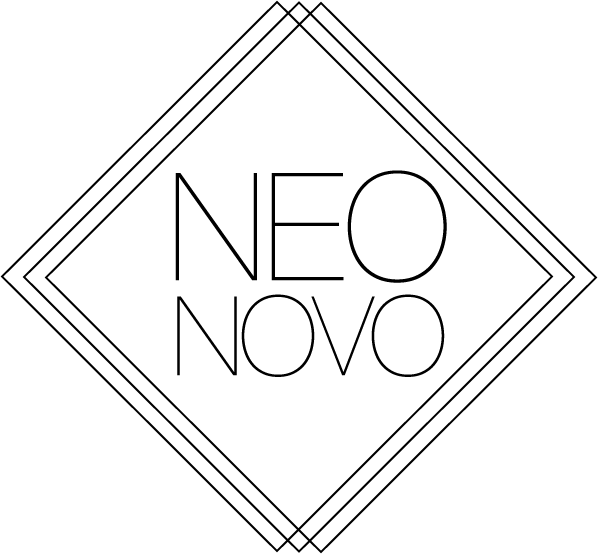 EMPIRE DUST
ROCK / HIP HOP (FR/UK)
Empire Dust is not just hip-hop, it's not just rock music, it's not about the simple dust explosion in the universe but a fusion of styles, a hybrid genre, punk style, trip hop face. They honestly don't mind about how people will label their project since it's inspired by so many influences.
Let's start from the beginning. Like every good story, it begins with a good encounter: While travelling to France, Lord Kimo, former Asian Dub Foundation member, met Ghislain Baran, a talented producer who was soon to be nicknamed « The Wizard » by Lord himself. Empire Dust was born somewhere in a temporal time warp at Black Horses Studio. It was nourished by its members' dark side, a paradox between life and death with a deeply passionate conception of music and strong lyrics revealing snapshots of our corrupt mother earth, sucked dry by its industries and politicians.
Long-time friends Babatunde (MC) and David (guitar) then joined the team to release Empire Dust's first LP, with its indie universe lifted by loud guitars, massive drums, and gritty square wave synths. It created a fully loaded tank of backbeat, futuristic rock instrumentals, led by two frontmen of equal strength and eloquence.
Empire Dust is the fire burning in a cold society, fighting against individuality by giving all they have on stage.