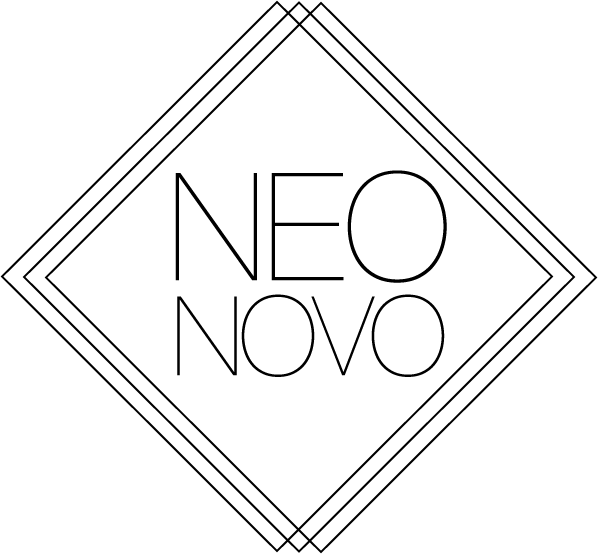 EVIL NEEDLE
FUTURE BEATS . FROM STRASBOURG (FRANCE)
Evil Needle was born in the city of Berlin, Germany. Having parents from France and Germany, he started learning both languages early and even attended a multilingual school as a child. He then moved to France in '98, where he still resides.
Heavily influenced by 90's hip-hop, he was particularly attracted to the music of the Wu-Tang Clan, which constituted the soundtrack of his childhood. After discovering such underground artists on an Internet radio that was pretty popular at the time, he started listening to them on a daily basis. He was also inspired by artists like Mr Lif, Pharcyde, Bicasso, Hieroglyphics and many others, who created laid-back tracks that were pleasant to his ears. From then on, Evil Needle hardly ever listened to mainstream music and was influenced by a great number of meaningful and honest underground artists.
The transition from music lover and hip-hop appreciator to beatmaker was quite a natural one. When he was still a child, he was first introduced to beat making by a friend who owned a music software called "Hip Hop eJay". This wasn't much, but at the time it was fascinating and playing around with the loops was pretty fun and entertaining. After a while though, the young man grew bored with simply making beats and invested in two turntables and a mixer, which allowed him to start practising his DJ skills. He started learning his trade in 2000 but wasn't very talented (as he himself admits) and YouTube was not as widespread as it is today, which made it more difficult to find online video tutorials.
After annoying his friends by making them listen to poor quality mixes he recorded on cassette, he realised DJing was not what he actually wanted to do. Since he was more interested in creating music rather than scratching on it, he grabbed Fruity Loops and finally made his first beats, entirely composed by him. Having found his true calling, he quickly switched to Reason, which he still uses today.
Trying to define the sound of Evil Needle could prove tricky as it doesn't belong to any specific genre and putting the producer in boxes would only be underestimating his talent. One thing is sure though: this sound is very specific and cannot go unnoticed. Evil Needle simply creates genuine music that makes you feel good and touches your soul, rather than only your ears.
While they can be very smooth and soulful, his tracks also tend to be strictly hip-hop at times, which shows his versatility and can appeal to a wide range of music lovers. Deep grooves, melodious synthesisers, delicate snares and perfect chord progressions, as well as a profound reaction from within for listeners is what defines that "Needle-sound", but more importantly…
"Being able to create something unique to you."