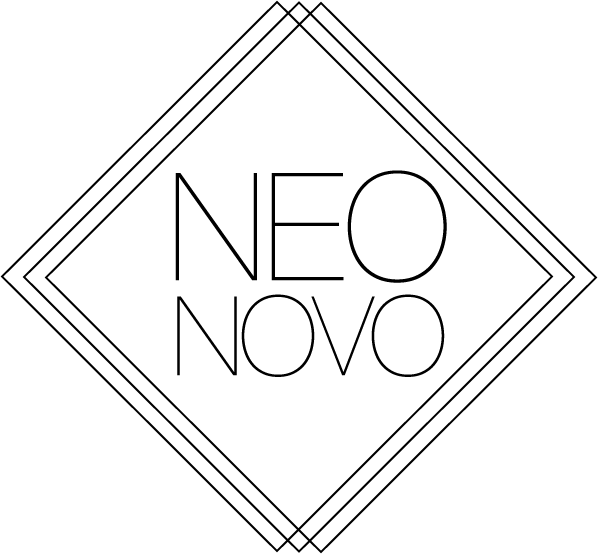 JANSKI BEEEATS
ELECTRO HERO (FR)
Jansé has created an entirely imaginary graphic and musical environment and is the author of a totally unique character: Janski Beeeats. Janski is an over-excited manga and cartoon character, an electronic hero resembling Mutafukaz defending himself with his sole weapons, a silly smile, his songs and the keytar. Presented initially as a cartoon character, Janski comes to life on stage. Now and then armed with a guitar or a keybord, he mashes sounds together with his apocalyptic face. The dance floor transforms into a giant Space Invaders battleground under the assault of chiptunes, synthetized melodies and frenetic beats.
The Plot:
2980. The world is suffering from an all-embracing and hideously dangerous disease, Biomud.
Known also the "Purple Plague" due to its victim's proliferation of purple lesions, Biomud has already stricken millions of people and continues to spread massively across the planet. A few hundred of the sick have already reached the final stage of contamination and have transmogrified into bloody monsters.
Faced with this chaotic and desperate situation, there arose Tower City, the final redoubt to stand against the disease. 18 million privileged refugees are there kept safe along with government members and the last remainders of the world's wealth. LBM Noxxe, a powerful pharmaceutical conglomerate, aided and abetted by their powerful army of robots control the city. The soldiers are trained to kill anyone suffering from Biomud who might attempt to gain access to Tower City…
Janski Beeeat who has been infected by the virus is now disfigured. Surprisingly, his body seems to resist as long as his head remains immerged with music. He is prepared to do anything to cure himself and his only hope is to get to Tower City.
Unsurprisingly, he has a price on his head due to his mysterious ability to resist Biomud. Hunted by the LBM Noxxe robot army, harassed by rebels with dark objectives and desperately sought by scientists who are suspected of guilt for having spread the epidemic in the first place, the young Janski must fight an endless battle to protect his life, his face and his freedom.
A wild chase will then take place on the perilous summit of Tower Hill within a dark, vibrant, electric musical atmosphere…
Graphism:
Self-taught in graphic-design and with the judicious use of graphic software, Jansé depicts Janski's story in a setting clearly inspired by contemporary Japanese manga (One piece, Gunnm, Astroboy…). This fictive universe mirrors and dredges films like Judge Dredd, Blade Runner, Tron and Total Recall for their dramatic essence. He invents colorful and animated pictures (flash + after flash) in order to connect comic strips and live action on stage. His idea is to be able to display Jansky's life story both on stage but also in pictures.
Music:
Rewarded and recognized as the new electronic discovery at the 2010 Printemps de Bourges, Jansé continued in 2011 to develop his exciting fictive universe, concert after concert while adding new characters and compositions to his show in order to create a realistic manga saga. He released a compilation of songs and remixes on Taaape #1 as a third EP. In 2012, his show evolved with addition of "Balloon", a blue drummer robot teddy bear. Screens and live broadcasted videos of Janski's comic pictures are also integrated in order to further embellish the show. That same year, he released his fourth EP on Police record label with remixes such as krazy labdhead, WAEK or The Name… A flash game entitled "Noxxebots carnage" accompanies the EP.
traduction Jane Gray