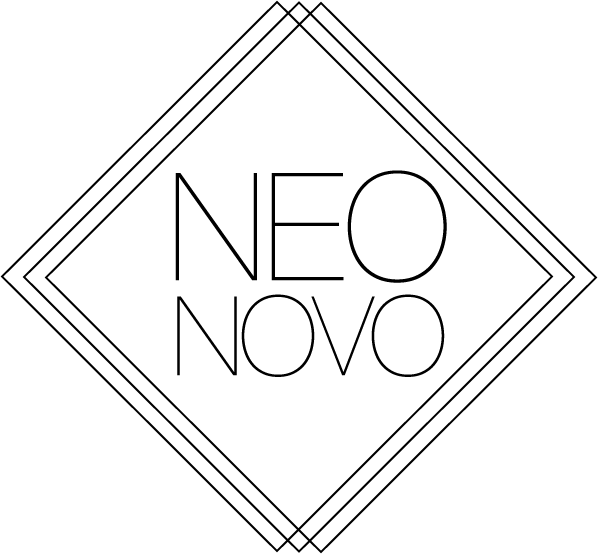 PULPALICIOUS
TURNTABLISM (FR)
Pulpalicious: four men who let their hands do the talking.
Mad Hooper, Prims, Access and Don Hutch form part of a vibrant collective of DJs created in 2008. Friends from way back when they were all inculcated in the 1996 Hip Hop Generation. When it comes to music the four accomplices have today very eclectic tastes but it all seems to fit together well. United by their mutual passion for turntablism, they decided to work on a common project. Unavoidably, it was necessary for them to enter competitions and they were finalists in the DMC world tournament. After performing at numerous venues in their region, everything suddenly accelerated: remarked by an artistic director from the Eurockéennes de Belfort Festival, the band was programmed to play the Festival, a real springboard for new bands. Since then, for the past four years, Pulpalicious haven't stopped touring appearing at renowned venues and festivals. The band's concept is both highly original and emotional. These are clearly the two ingredients which compose their music. Each of their songs tells a different story. What is their exact ambition? Anchor these songs in their time.
The single "How I feel" part of their first LP is really surprising, emotional and has a unique essence.
Although the music they make is clearly modern, the band refuses the over use of latest technology. To produce their first LP, they solely employed turntables as instruments. They do allow now and then the re-shaping of their own samples with analogic keyboards, guitars and authentic rhythm boxes. Funk, classic pop, electro and hip hop; all of these are on the menu of Pulpalicious's music.
After a long period spent hidden in the studio, Pulpalicious is now ready to offer the world their own personal vision of turntablism: melancholic and perfect.
Welcome to their trip!
This isn't Pulp Fiction, it's just Pulpalicious.
Olivier Cachin
traduction Jane Gray
DOWNLOAD
> promo pack : soon