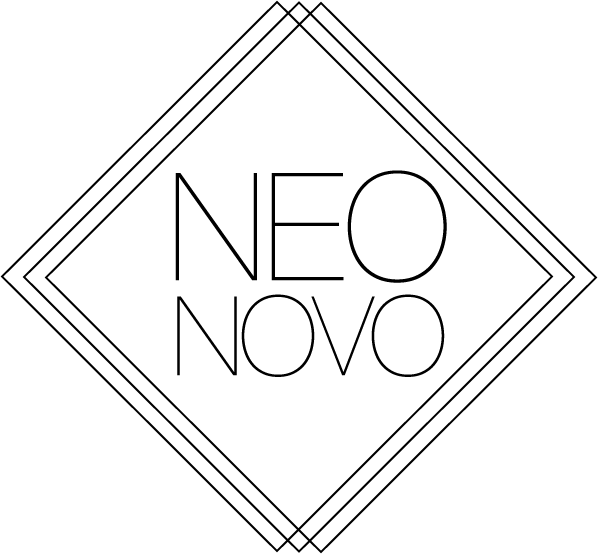 TRUTH
DUBSTEP . FROM WELLINGTON (NEW ZEALAND)
Something of a rarity in today's fast moving music culture, Truth have managed to both stick to their roots and yet remain highly in demand as touring DJs throughout their career, cementing them as one of New Zealand's finest creative exports. Since the act's inception in 2007, Andre Fernandez and Tristan Roake have cut a clear pathway through the international dubstep and bass music scene.
No stranger to the nightclub and festival circuits, the guys tour all year-round covering Europe, The USA, New Zealand and Australia, as well as managing to crack scenes traditionally not extensively covered by Dubstep acts, such as Asia and South America. Truth have extensive DJ support from Mala, Datsik, Excision, Skream, Youngsta, Hatcha, Om Unit and N-Type, to name a few, giving their music an advance presence at key club nights across the world and through seminal radio stations such as BBC Radio One, Kiss Fm and Rinse FM.
Truth have seen releases on a wide range of labels, with their recent album 'Hollow World' coming out on Firepower Records, as well as appearances on Deep Medi Muzik, Tempa Records, Rottun Recordings, SMOG, and more. Through these, Truth have found themselves in-demand as remixers and collaborators to Datsik, Alix Perez, Shapeshifter, Taso (Teklife), Silkie, Kromestar, Flowdan and countless other figures of note within the international bass music community.